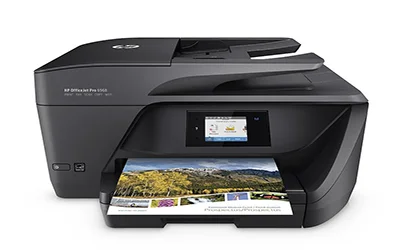 Printers, Copiers & Scanners
We supply a wide range of brands.
We pride ourselves on recommending the most suitable product for your needs. From a simple multi-function printer for a small home office, a machine that can service an office of several people to a large format photo printer, we can supply and install it.
In addition to a full 2 year warranty, we will look after your printer for the duration of time that you continue to buy consumables from us - including reinstalling them when you change routers and move offices or home.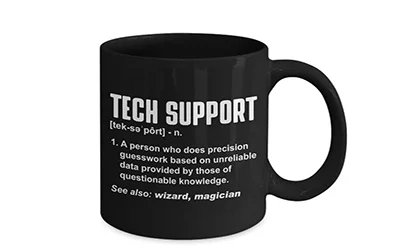 Technical Support
We've got you covered.
Whether you need a printer repair or just an annual printer service and clean, printer repairs and maintenance are a major part of the business at Lasertech. We have the knowledge and experience to not only solve all of your printer repair issues but provide cost saving strategies that can reduce your printing costs going forward.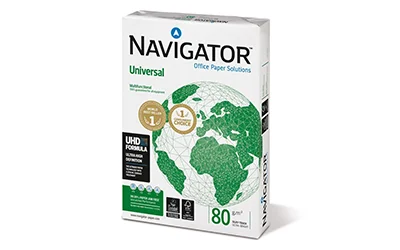 Office Supplies
For all your office printing and stationery needs.
Printer ink and toner, 70, 80, 90 and 100gsm paper, card, pens, pencils, crayons, gel pens, marker pens, highlighters, erasers, sharpeners, rulers, pencil cases, desk tidy, paperclips, pads, poly pockets, files, folders, dividers, notepads, post-it notes, staplers, staples, staple extractors, hole punchers, mouse mats, laminating pouches, scissors, cork board & pins, whiteboards, whiteboard marker pens, labels, Tippex liquid & tape, calculators and much more.....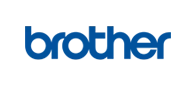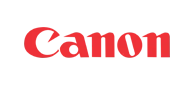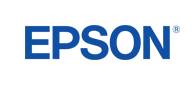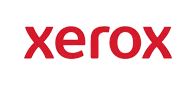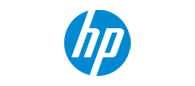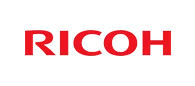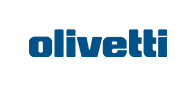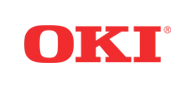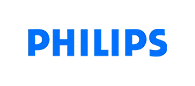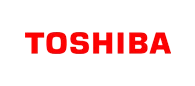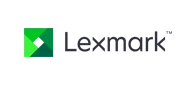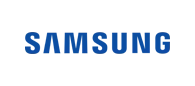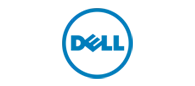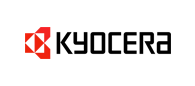 "great service and always quick"
"Prompt and efficient service with good advice on products"
"Brilliant service, very professional and highly recommended!"
"Excellent technical support - very patient with any computer problem!"
"Excellent reliable service, recommend 100 per cent."
"Excellent service, very friendly staff. Highly recommended!"
"First class service. From office supplies to solving network and printing issues."
"Always a pleasure to do business with Lasertech - helpful, efficient anf friendly."
"Rick is efficient, knowledgeable and very kind. What more can you ask for?"
"Been using Rick for years, very professional and highly recommended!"
"Great service. Knowledgeable guy. I will use him for all my computer stuff."
"Highly recommended Rick of Lasertech. Reliable and very helpful also very knowledgeable."
"I have been using Lasertech Javea for about 15 years for inks printers and technical support with my computers and phone. Really helpful and friendly."
"Invaluable service from Rick and Lasertech since 2008, for stationery, printers and tecnical support. Highly recommended."
"Another shout for Rick Longley of Lasertech who logged on to my husband's computer and took three seconds to recover what I had been trying to do unsuccessfully for twenty minutes. Thanks Rick."
"5* review for Rick at Lastertech. He's knowledgeable, helpful and gets the job done. Thank you for all your help."
"Lasertech are great at delivering cartridges and toners , I have been using their fast free service for many years and have no hesitation in recommending them."
"We have been using Lasertech for many years to provide IT services and maintain and our printers. They are always very prompt and helpful. 5Stars!!!"
HELP Office & Equipment Store
Javea
"Would highly recommend Rick. He has dealt with all my computer issues over the past couple of years. Fast, friendly and efficient service."
"I cannot recommmend Lasertech too highly. Rick has delivered our supplies for many years. He always give a very professional and prompt service. Always there to help."
"Great service, have used him for years, for all office stuff, and when we have any issues with the computers he is always available to atend us as quick and best as posible"
"Rick at Lasertech is very knowledgeable and helpful. He has helped me numerous times with computer problems. Lasertech can supply all of your office needs at competitive prices. Highly recommended"