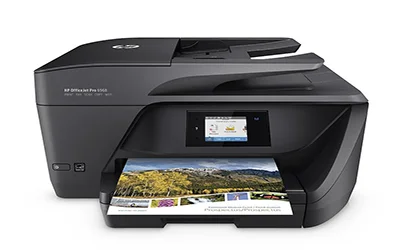 Printers, Copiers & Scanners
We supply a wide range of brands.
We pride ourselves on recommending the most suitable product for your needs. From a simple multi-function printer for a small home office, a machine that can service an office of several people to a large format photo printer, we can supply and install it.
In addition to a full 2 year warranty, we will look after your printer for the duration of time that you continue to buy consumables from us - including reinstalling them when you change routers and move offices or home.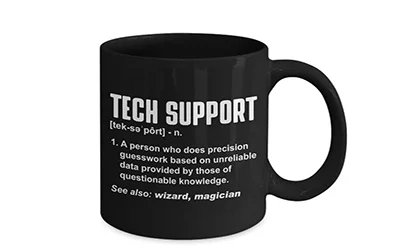 Technical Support
We've got you covered.
Whether you need a printer repair or just an annual printer service and clean, printer repairs and maintenance are a major part of the business at Lasertech. We have the knowledge and experience to not only solve all of your printer repair issues but provide cost saving strategies that can reduce your printing costs going forward.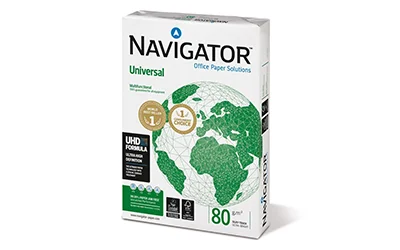 Office Supplies
For all your office printing and stationery needs.
Printer ink and toner, 70, 80, 90 and 100gsm paper, card, pens, pencils, crayons, gel pens, marker pens, highlighters, erasers, sharpeners, rulers, pencil cases, desk tidy, paperclips, pads, poly pockets, files, folders, dividers, notepads, post-it notes, staplers, staples, staple extractors, hole punchers, mouse mats, laminating pouches, scissors, cork board & pins, whiteboards, whiteboard marker pens, labels, Tippex liquid & tape, calculators and much more.....