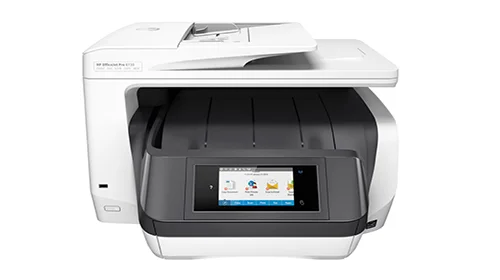 Inkjet printers, laser printers, inkjet multi-function MFP printers, colour laser printers, mono laser printers that copy & scan.
At Lasertech Javea, we supply a wide range of brands of printers copiers and scanners including Hewlett Packard HP, Brother, Canon, Epson, Samsung, and Kyocera. We pride ourselves in recommending the most suitable product for your needs. Whether it is a simple multi-function printer for a small home office up to a machine that can service an office of several people to a large format photo printer, we can supply and install it.
In addition to a full 2 year warranty, we will look after your printer for the duration of time that you continue to buy consumables from us - including reinstalling them when you change routers and move offices or home.